We pride ourselves in finding creative & technical solutions for business problems;
wrapped together by superb customer service.
Our Mission
Smek Digital Consulting helps plan and execute digital marketing plans for small businesses.
About Sean Juan
My fascination with computers and technology started as a child in 3rd grade.

In middle school and high school, I became passionate about MS visual basic (remember the AOL proggie days?), Macromedia flash (yes, before it became Adobe), and designing graphics and websites in Photoshop and Dreamweaver. As time progressed, I accumulated advanced skills and knowledge in a variety of subjects/fields such as:

Web Design and Development, WordPress & Joomla, Search engine marketing (Adwords), Corporate I.T. Support, Search Engine Optimization, Copywriting, Public Relations, Social Media Marketing, and Graphic Design

After freelancing for over 14 years, I started my full-time business in 2015, Smek Digital Consulting, as a means for partnering with small businesses to plan and execute their digital marketing plans.
Sean Juan
Senior Consultant at Smek Digital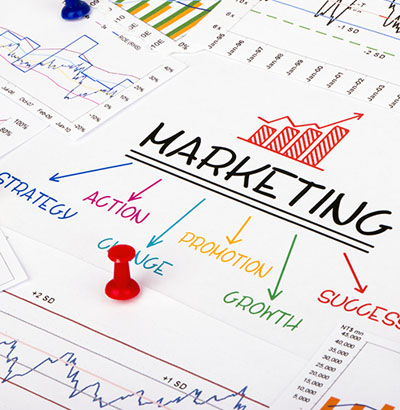 Online Marketing Services
The truth is, not every agency is a good fit for every business. Each business, even within the same industry, will have different requirements and constraints when it comes to their digital marketing.
When businesses partner with Smek Digital Consultants, a thorough needs analysis is performed in conjunction with an online competitive analysis. Only by understanding your business and your competition, can a detailed marketing plan be created.
An integrated marketing plan could consist of everything from a website, SEO, pay per click campaigns, social media, print materials (e.g. postcards, business cards), press releases, and much more.

There are countless consulting companies out there. If anyone provides a quote or offers a service before
understanding how your business ticks, then you should think twice.
In the same sense, if a business seeks to hire for marketing or technical services,
relying on price without learning more about who they are hiring, will pose the same risk.
Let's chat to discover if we are a good fit for your business.
Give us a call today at 732-993-8187 and let's get to know each other.
By hiring Smek Digital Consulting, business owners are given access to expert web designers, SEO analysts, marketing consultants, I.T. professionals, and small business consultants. Each and every team member at Smek Digital has at least 5 to 10+ years of experience in their expertise.