We pride ourselves in finding creative & technical solutions for business problems;
wrapped together by superb customer service.
Our Mission
Smek Digital Consulting helps plan and execute digital marketing plans for small businesses.
A Word from our Senior Digital Marketing Consultant
My name is Sean Juan and as a digital marketing consultant for 10+ years, I partner with small business owners to help plan and execute digital marketing strategies.
I treat everyone's business as if it was my own. What I recommend for others, I would recommend for myself.
In the beginning of the modern internet, getting your website ranked on page 1 was easy. You would just repeat the same words over and over among other outdated practices.
In today's world, Google controls over 80% of the U.S. search traffic and have developed machine learning and artificial intelligence in order to provide more relevant results for users.
This means that newer ranking signals such as user experience/engagement is becoming very important. The days of writing nonsense articles just to rank are beginning to end. For example, if someone lands on your page from a Google search but leaves right away because the content is uninteresting or unreadable, it will absolutely hurt your rankings long term.
The bottom line is, Google want to show webpages that people will find value in.
And in order to show value, the content should be optimized not just for the keywords people are searching for, but also the proper demographics and psychographics.
Demographics explain "who" your buyer is, while psychographics explain "why" they buy.
By utilizing platforms such as Facebook advertising and Google Adwords in conjunction with a strategic SEO campaigns, we can determine exactly what their target audience searches for (key phrases), their age, sex, location, interests, hobbies, and much more.
By working with a firm such as Smek Digital, you can leverage multiple marketing channels to truly discover your target audience, and the most efficient ways to connect with them. The goal is to create awareness of your brand, spark interest, entice desire, and then provoke action to become your customer.
As a business owner myself, I understand that competition can be fierce.
I am here to help carry the torch through the tunnel we know as entrepreneurship.
I'd love to learn more about you and your business goals.
Feel free to reach out to me at 732-993-8187, or email me directly at sean@smekdigital.com.
Sean Juan
Senior Consultant at Smek Digital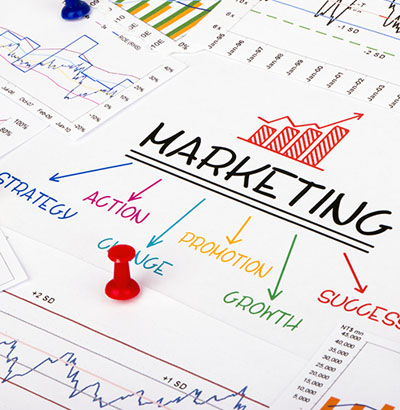 Online Marketing Services
The truth is, not every agency is a good fit for every business. Each business, even within the same industry, will have different requirements and constraints when it comes to their digital marketing.
When businesses partner with Smek Digital Consultants, a thorough needs analysis is performed in conjunction with an online competitive analysis. Only by understanding your business and your competition, can a detailed marketing plan be created.
An integrated marketing plan could consist of everything from a website, SEO, pay per click campaigns, social media, print materials (e.g. postcards, business cards), press releases, and much more.

There are countless consulting companies out there. If anyone provides a quote or offers a service before
understanding how your business ticks, then you should think twice.
In the same sense, if a business seeks to hire for marketing or technical services,
relying on price without learning more about who they are hiring, will pose the same risk.
Let's chat to discover if we are a good fit for your business.
Give us a call today at 732-993-8187 and let's get to know each other.
By hiring Smek Digital Consulting, business owners are given access to expert web designers, SEO analysts, marketing consultants, I.T. professionals, and small business consultants. Each and every team member at Smek Digital has at least 5 to 10+ years of experience in their expertise.