Marketing is becoming complex and technical
Advances in web technology for business have steadily increased in complexity along with the number of tools and platforms available.
How does a business owner know which are the most efficient tools to use for their particular industry and market?
Even more so important, how does one know HOW to use them effectively?
It is extremely easy to waste countless hours online in the blink of an eye, so please remember…
Each action we take online should have a clear business objective.
For starters, if you are asking yourself any of the questions below, we can help make the journey to marketing success less of a burden and more of an adventure you will enjoy. Think of us as your marketing side-kick in the digital world.
How should I develop my website?
Should I build it myself or hire an experienced professional?
What is a BLOG and how could it generate new leads?
Which social networks should I join and how do I use them effectively?
What kind of posts should I share with my audience?
How do I gain more targeted followers?
What are my options for paid advertising online?
How can I leverage online media to maintain and grow my customer base?
How do I get my website to show up before my competitors on Google?
Even if you are extremely tech and marketing savvy, having a Digital Marketing Consultant to brain storm with can be powerful.
In fact, many of our clients are already experienced in online marketing. Together we tend to generate even better ideas!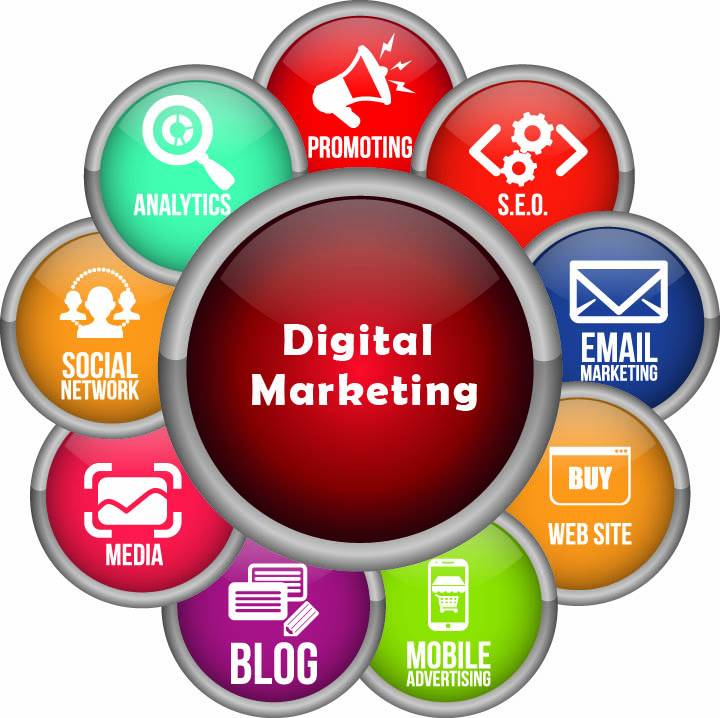 There are countless consulting companies out there. If anyone provides a quote or offers a service before
understanding how your business ticks, then you should think twice.
In the same sense, if a business seeks to hire for marketing or technical services,
relying on price without learning more about who they are hiring, will pose the same risk.
Let's chat to discover if we are a good fit for your business.
Give us a call today at 732-993-8187 and let's get to know each other.
By hiring Smek Digital Consulting, business owners are given access to expert web designers, SEO analysts, marketing consultants, I.T. professionals, and small business consultants. Each and every team member at Smek Digital has at least 5 to 10+ years of experience in their expertise.