The Interpersonal Side of your Business
Think of 5 brands or companies that come to mind.
How do you feel about them? Why do you feel that way?
Those feelings are likely derived from various factors including what you heard from others, online reviews, and personal experiences such as customer support calls and in person interactions with employees.
In the online world, social media provides the tools to give your business  a personality that customers can relate to. It's as way for people to understand, connect, and communicate with your company in a convenient and fun way.
The top sites include Facebook, Twitter, Instagram, Pinterest, and Youtube.
By understanding your audience for each platform, it is much easier to deliver relevant and appropriate content that will increase your Likes and followers.
Marketing on Social Media
The goal of Social Media Marketing (SMM) is to utilize social media to create and distribute content that will garner interest, build loyalty, nurture leads, and ultimately increase your customer base.
There may seem to be too many social media platforms to utilize but the truth is, you should not worry about being on all of them. Different social media platforms cater to different audiences.
Marketing on social media requires a different approach from traditional marketing. Many believe in the 80/20 rule; where 80% is relevant posts and the other 20% is self promotional. However, this should vary depending on your audience.
For example, if you are an e-commerce website that offers numerous products, it's normal to post different deals as often as every day and you will get very little or no complaints. On the other hand, if you are a plumber that strategy would not do very well!
Social Media Strategy
Smek Digital Consultants can help you plan and manage your social media profiles. We can provide the strategy while you do the ground work, or we can do both.
There are many "social media marketing companies" out there; if they claim that they can mange your profiles without your help, think twice. Nobody knows your industry, your business, and your customers better than you!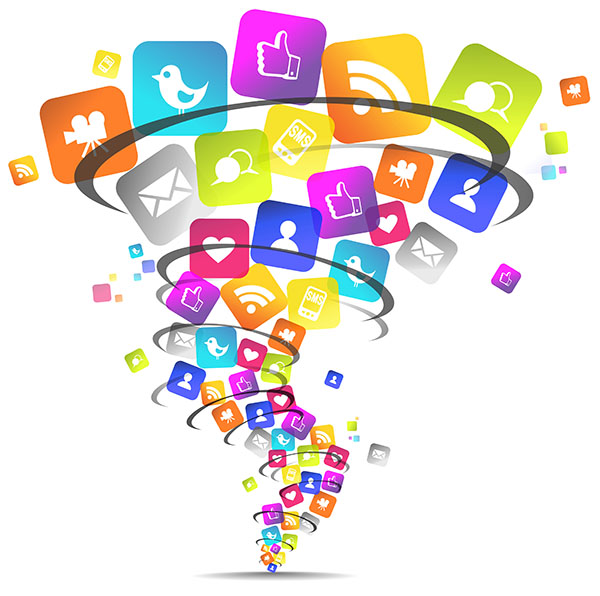 There are countless consulting companies out there. If anyone provides a quote or offers a service before
understanding how your business ticks, then you should think twice.
In the same sense, if a business seeks to hire for marketing or technical services,
relying on price without learning more about who they are hiring, will pose the same risk.
Let's chat to discover if we are a good fit for your business.
Give us a call today at 732-993-8187 and let's get to know each other.
By hiring Smek Digital Consulting, business owners are given access to expert web designers, SEO analysts, marketing consultants, I.T. professionals, and small business consultants. Each and every team member at Smek Digital has at least 5 to 10+ years of experience in their expertise.